Whatta Sunday.
I told myself earlier today that I will start creating this blog entry by the time I arrive home from school. It's been 2 hours since I set foot in the house and I'm just in the verge of writing the first few sentences of this entry…hah! blame it on Twitter and Youtube.
So, okay. Here goes…
Wait… can I just say (or type?) I'm really annoyed with having to use the touch pad all through out this blog entry?  Sheesh. My wrists are nooooot happy.
Anyway, enough with the whining.
On this no-mouse Sunday afternoon, I am currently:
reading the notes I wrote in my planner/organizer. I've been extremely busy the past couple of weeks (probably up until the next 2 weeks…wooh! talk about Finals) and if it weren't for my planner I would've gone nuts (exaggeratedly speaking…or not).  Just skimming through my to-dos really.
writing this blog entry obviously. 🙂 I'm doing my best to make this a habit every Sunday.
listening to Mean Girls just because it's October 3rd yesterday. *wink. LOL. I'm watching the movie while I'm typing. Make that listening. Is that the right term? Whatever. You get it. You know what I mean.
thinking about what I need to think about. Seriously, there are a lot of thoughts in my mind right now… with an average of 1.5 thoughts per second.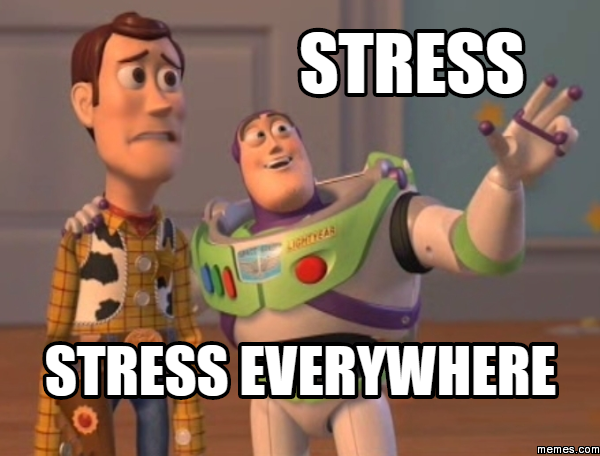 smelling chocolate. chocolate. CHOCOLLLAAATTTTE! 'Stressed Is Desserts Spelled Backwards' Just grabbed a milk chocolate bar and ate half a slice of chocolate cake. *grin (Belated Happy Bday lola!)
 wishing for less stress this upcoming week, and a good back massage and a day of pampering.
hoping to end this semester with a bang!
wearing a gray one side off-shoulder top and turquoise shorts
loving the fact that I'm still able to create this post despite the many other random thoughts flying  through my head.
wanting to get enough rest and relaxation and again…a day of pampering.
needing a vacay! and cheap flights (plane tickets)
feeling confused and out-of-sync thanks to the 1.5-thoughts-per-second flying through my head. I will contemplate and arrange my thoughts after this blog post and hopefully I will feel more organized. 🙂
clicking google to search for websites where I can watch How to get away with murder Season 2 Episode 2 for free 😀 nyohohoh
I guess that's all for this week's The Sunday Currently! Have a great night! Toodles :* 😉
Carrying the TSC Tradition:
This post is for the TSC blog link up at siddathornton. Share yours and link it up!
http://siddathornton.blogspot.com/search/label/the%20sunday%20currently