Hi!
I honestly almost forgot to write a 'The Sunday Currently' post today. *whew And I thought this has already become a habit!
I spent almost the entire day at school since it's our last day of class (Yipee!!)
When I arrived home, my sister and I got busy in the kitchen so writing didn't really come into mind until after we finished what we needed to do. It's been a fun, but looong day.
Anyway, I'm done with the kitchen to-dos sooo here I am. 🙂
On this trying-to-relax-after-a-long-day Sunday evening, I am currently:
reading what I wrote above this line. 😀
writing this blog entry. I don't really know what else to say.
listening to the Boxtrolls movie currently playing in the background. My cousin and my sister are watching it. I'm currently in the living room and it's up on HBO.  Not paying much attention, Eggs' voice in the movie makes me feel like Game of Thrones is up. Isaac Hempstead-Wright's voice. So much GOT feels.(Hurry April, hurry fast! can't wait for Season 6)
thinking about healthy living and how to not feel guilty about the past few days. Haven't been eating healthy this week and I'm not feeling really happy about it. I'm so disappointed with myself.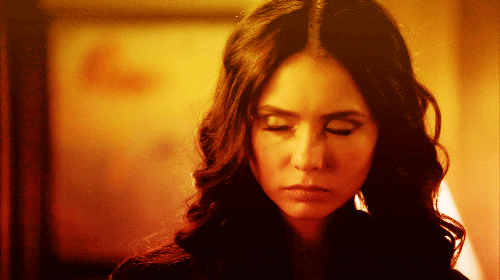 smelling  the matcha mushipan I just ate. My sister and I planned to make these last Sunday, but didn't have the time. We finally had the time to make the mushipans today (which is why I got a bit occupied in the kitchen earlier 😉 ) and it turned out great. Wish we added choco-chips instead of the red beans though…
If you are curious what the *toot* matcha mushipan is, here are the ingredients:
MATCHA MUSHIPAN
100g cake flour
2 tsp matcha, green tea powder
1 tsp baking powder
A pinch of salt
60g sugar
1 egg 80ml milk or water or soy milk
60g amanatto (soft type) ( we used red beans as substitute)

Amanatto for topping (we used cashew and preserved sweet red beans)
6 ramekins (5cm/2″ diameter)
6 cupcake liners
You can check Cooking with Dog's Youtube channel for the full recipe.  https://www.youtube.com/watch?v=U4r72z6GWKc
 wishing to get more vacay days and rest days (and for more money to afford a lot of vacation without going broke)
…and more discipline *sigh (still feeling guilty about not staying true to my healthy-living self pledge)
hoping for more discipline tomorrow.
*talkstoself Tomorrow is a new day, self. Tomorrow is a new day. Make it count.
wearing a dark gray half-sleeve off-shoulder top and turquoise shorts
loving the fact that there's always tomorrow to start all over again and get things right. (This is nothing deep…this is still about the not-eating-healthy-guilt)
wanting to just turn back time and make healthier choices so I won't feel any guilt today.
needing rest and sleep and happier thoughts to help me get over this guilt. (Guilt is the word of the day…LOL)
feeling bad, but trying shove it off my shoulder just so I can move on. I hate feeling this way.
clicking Google and searching for GIFS to post here and in Twitter. 😉
That is all for today! Have a great Sunday night. 🙂
Carrying the TSC Tradition:
This post is for the TSC blog link up at siddathornton. Share yours and link it up!
http://siddathornton.blogspot.com/search/label/the%20sunday%20currently