Good Morning!
It's time for an early The Sunday Currently. We're holding a small party to celebrate my cousin's 19th birthday today and we're a little upset the large  ice cream tub and Karaoke machine aren't here yet! LOL
While waiting, I am currently:
Reading microwave Mug Cake recipes in Pinterest
Writing: The Sunday Currently: Vol 8
Listening to Jamie Oliver at Home. It's up on the AFC.
Thinking about the holidays, the budget and other financial stuff *writes on planner*
Smelling the Tinawon Organic Rice Coffee I just brewed. *sips from cup*
Wishing for the same thing last time — a new career path. More creative. good pay. good benefits….. and for the realization of my dreams whatever they may be

Hoping for, again, the same thing last week: an opportunity, a blessing
Wearing a loose black shirt; red and black cycling shorts
Loving the fact that it's a weekend. No work! YAY!
Wanting peace of mind. Something's bothering me and I don't really know what it is (This may just be PMS haha)…aaaand for an extra rest day between Sunday and Monday. LOL 😛
Needing a getaway a loooooooong break
Feeling irritated. I don't wanna go into details, but I am really irritated about something and someone right now.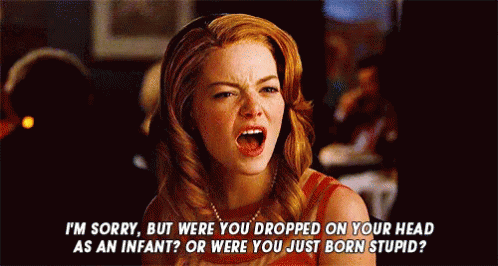 Some people just get into my nerves.
Clicking Buzzfeed
Whoooahhhh Karaoke is all set! gotta go now!
Byeee! Have a Blessed Sunday, you guys!
P.S. I'll set a featured image after the party ^^