Happy Holidays!!
I am celebrating the last Sunday of year 2015 and the third day of my 10-day holiday vacay… so far it's been great. I didn't have the time to create TSC last Sunday because it was the company's Christmas Party. There were a lot of thoughts that day but it was unfortunate I didn't have the time. Anyway, let's talk about today.
Currently, I am:
Reading entries @ thoughtcatalog.com
Writing TSC Vol. 11 and something on my planner/notebook
Listening to Late Night Chef playing in the background. It's up on the FYI channel.
Thinking about how to manage my calorie intake this holiday season.
Smelling multiple stuff right this minute. 1. clam soup ( reheating it in the kitchen ATM) 2. the English Tea Shop organic rooibos candy cane tea from my cup and 3. the BBW Velvet Sugar i just sprayed on my wrist.
Wishing for LOTS of cold hard cash and a fit body ahaha. not kidding.
Hoping for more hope, love, laughter and more reasons to be happy. 🙂
Wearing a large loose black shirt; red and black cycling shorts
Loving my vacay!!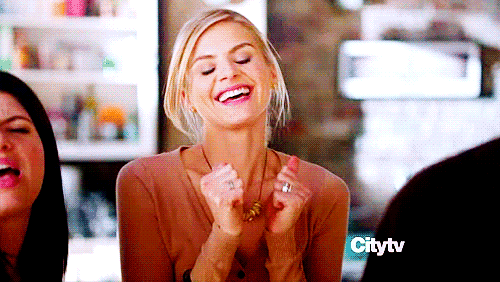 Wanting to buy a Manduka yoga mat, new gym clothes, new dresses, to dye my hair and to lose more weight. HAHA
Needing same last entry…lots of moolah HAHA . and the same reason "it's Christmas season, guys. come on." HAHA
Feeling a little less bloated. Thank you, lemon and cucumber detox water.
Clicking some sites and folders. Feel like binge watching…wanna rewatch The Crazy Ones, The Unbreakable Kimmy Schmidt and some Christmas chick flicks.
****
Till next entry guys! May your yuletide season and celebrations be filled with love, laughter and a lot of reasons to be happy!
Join The Sunday Currently link-up by siddathornton