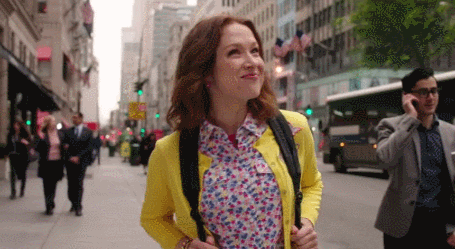 So a week has passed. Have you kept your New Year's resolution(s)?
I normally don't wait for  New Year  to make resolutions because tomorrow is always a new day, but since New Year is Dec 31's tomorrow, you always have the right to make your resolutions anyway. It's always a choice.
Waiiit…Do I need to say all those things?? Nobody's really stopping anyone. Nevermind. Forget about what I typed after 'Have you kept your New Year's resolution(s)?' My thoughts are a little messy today. Just one of those scatterbrain days.
Let's get back to the Sunday Currently.
Currently, I am:
Reading
the first few paragraphs of this entry and some previous-semester documents from university. Since I did not enroll this sem, I just realized I have to enroll as a returnee the next time I decide to finish the last 2 subjects before I go into thesis writing, and that I also have to review more than I normally planned for the comprehensive exam by the time I decide to enroll again. Geez. I hope you understood that. 😉
Writing
The Sunday Currently Vol 13 and some notes in my notebook-planner.
Listening
I'm currently watching the movie I.T.A.L.Y and it's all I'm hearing right now.
Thinking
Well, I'm trying not to think about my responsibilities at home and at work (especially at work). I'm pushing myself to think about strolling and ways to unwind…trying to escape the stressful thoughts of responsibility.
Smelling
the sans rival ice cream I just ate.
Wishing
for better days and more opportunities and funds to travel and finish my master's degree
Hoping
for the strength, patience and perseverance to stay happy and do my best no matter what…good day or bad day  gora!
Wearing
a black dress
Loving
the movie I'm watching right now. career. love. dreams. TRAVEL.
Wanting
a new look ;), and as I mentioned earlier…to unwind and just be stress-free…
Needing
more discipline and more time (and maybe budget) to unwind
Feeling
unexcited, stuck and a bit confused.
Also feel like like going some place, go out for a stroll….or go nature tripping

Clicking
the link my sister sent in our group chat.
Till next Sunday, you guys! Have a wonderful week ahead. 🙂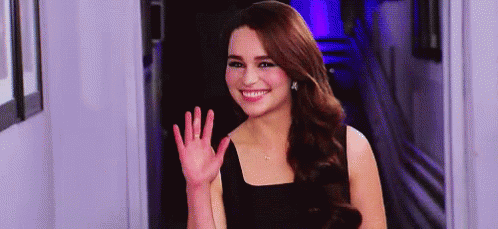 Join The Sunday Currently link-up by siddathornton