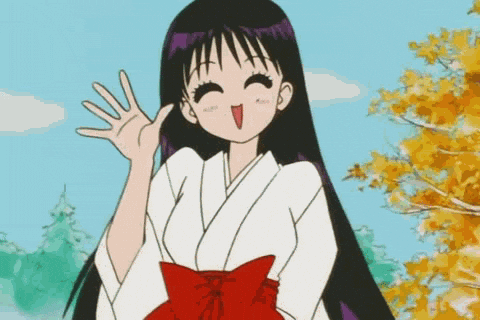 Hello and welcome to my first The Sunday Currently for the month of November! I hope you are all enjoying whatever you are doing right now. In the coming week, I hope to have more things to write about or at least for the creativity to come up with better subjects to write/talk about.
CURRENTLY
reading
 The second book of the Infidelity series – 
Cunning
, by Aleatha Romig. The first book –
Betrayal
 is steamy and intriguing so I thought I'd check the 2nd book out.  So far, it's been good. I'm planning to devour this today or tomorrow so I can start reading Christmas-themed books; it's almost the holidays! 
♪ ♫it's the most wonderful time of the year ♪ ♫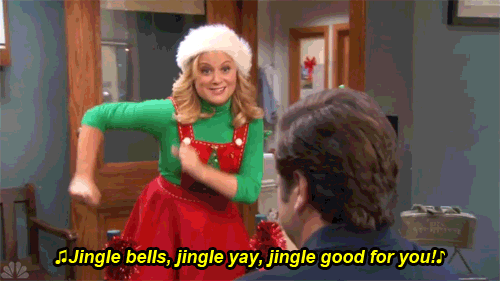 writing
 this entry and a draft of my
Children of Asia
post. I've been volunteering in Enfants D' Asie for a few months now and joined their show and tell event yesterday. I have a lot of things to share, but you just have to wait for the entry (if you're interested, that is). I'm still waiting for a copy of the photos, and I only volunteer during Saturdays so I may not be able to post it until next weekend.
listening to Katy Perry's Rise on my earphones and The Little Mermaid songs in the background because it's up on Disney and I'm in the living room.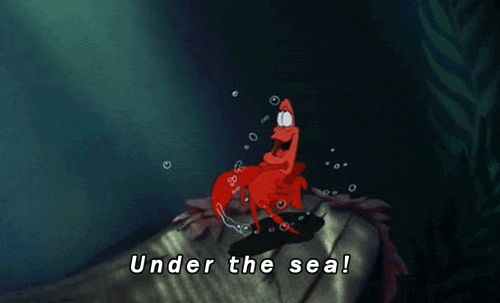 thinking about the many upcoming Christmas parties and budgeting stuff.
smelling the tub of biscuits my grandma gave us. Had a GERD attack last week and I've been eating a lot of bland meals since then. I'm on a strict diet; no coffee, tea, dairy, sour, fried, and spicy foods. I also can't eat just any type of fruit or vegetable; they have to have low acid levels. *sigh
Anyway, thanks, Lola for the biscuits.
wishing for more budget for the holidays and for my mom not to undergo surgery anymore. It's a long story, but I am really crossing my fingers that the therapy sessions she's been attending will help.
 hoping to get everything accomplished on the list I'm forming in my planner.
 wearing a white shirt and a towel. I just finished doing the laundry and I'm squeezing the TSC just before I shower.
 loving that it's almost Christmas which means a week or more of vacay! and that I have a lot of get-togethers lined up!
wanting
 clarity on a lot of things. I need to pray more, as well as be more open-minded.
And oh, yeah… I want a signed copy of
The Christmasaurus
by Tom Fletcher too.
 needing to continue a much healthier life style. I miss coffee and dairy so bad. 😦
feeling better. GERD can cause shortness of breath and difficulty breathing. I'm happy I'm feeling a whole lot better. I still have difficulty breathing at times, but it's not as alarming as last week's.
clicking  WordPress Reader and the WP themes. I'm planning to create a new look for this blog (again!)
Have a great Sunday you all!
Join The Sunday Currently link-up by siddathornton